Thank you! We'll get back to you shortly!
COMMISSIONS -  LICENSING - OUTRIGHT SALES
Fabrics, Stationery, Kids, Editorial, Greeting Cards, Fashion and Home Decor. 
I work in a combination of digital and traditional media and can create art in different styles. My patterns are all in technical repeats.
If you're an Art Director, fill in the contact form and I'll send you the password to my complete portfolio.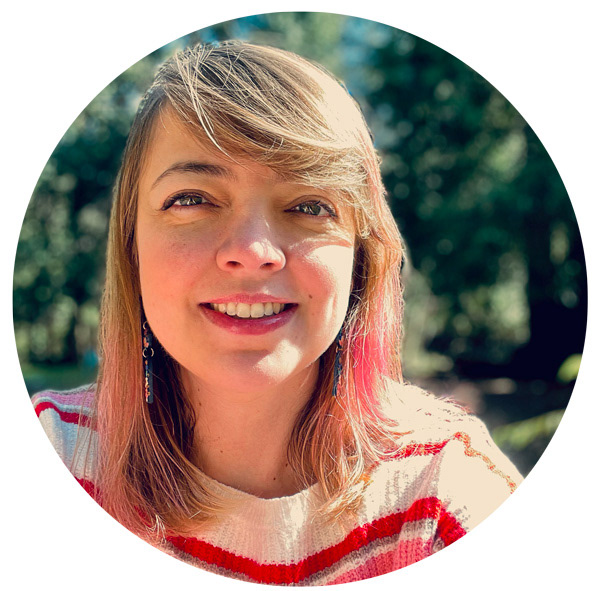 Hi! I'm Sandra Mejía Posada, AKA Sandra Bowers and I'm a Colombian-Canadian illustrator based in Gabriola Island (BC, Canada).
I love animals, nature, cute characters and fun colors. I strive to create beautiful pieces of art that will make you smile.  My art is for kids and for the grown-ups that didn't grow up to be boring and love delicate details and lots of color (specially pink and teal!).
I wasn't happy with my corporate job in Business and Finances and one day I decided to follow my dream and make art my full-time job.  Now, I divide my days between creating illustrations and patterns for companies around the world, teaching surface design and illustration online and creating whimsical pieces of art with polymer clay.  
I'm constantly curious and learning new things.
I´m very passionate about what I do and believe that through my art I can impact the world in a positive manner.  This is why I teach online and why I create fun, colourful, and happy worlds with my artwork.  
​​​​​​​​​​​​​​